This page deals with my hobby (obsession) of scanner listening. I have been listening to police and fire scanners for the last…….oh hell as long as I can remember. I think I got my first scanner back in high school when I was working my first security job. Several years ago I found a really great web site with frequencies for almost any agency in the country. It is called Radio Reference – www.radioreference.com

Then one day I found a web site called scanamerica. It was a site with scanner feeds from all over the place. Police, fire, ems, whatever you wanted to hear. Then here a couple years ago scanamerica and radio reference merged, and the result is a very comprehensive web site filled with days and days of listening entertainment from scanners all over the country and some foreign places too.

About 1 ½ years ago (or so) I decided to try doing my own feed to this web site. I started with Stark

County, then added Harrison, and Carroll Counties. All was going great till I moved from the south side to the north east end of the city. I thought I would have better reception at the new location however I was proven wrong. I have since shut down the Carroll and Harrison county feeds due to reception issues. HOWEVER, I have also added a new feed for the Canton City digital system. This feed includes all the departments and or talk groups listed below. Also see below for a picture of the scanner.

I am using a Radio Shack PRO 2051 scanner and an Antenna Craft wide band scanner antenna that is about 35 feet off the ground for the stark county fire feed. (See pics on this page)

I am using a Radio Shack Pro96 with the factory "rubber duck" antenna for the digital feed. (See pics on this page)

I have included a link to my Stark County feed and to my digital feed as well as the home page for the live audio section so you can listen to whatever you want to if you are interested. Also see below the links for a list of agencies that you will be listening to.

Enjoy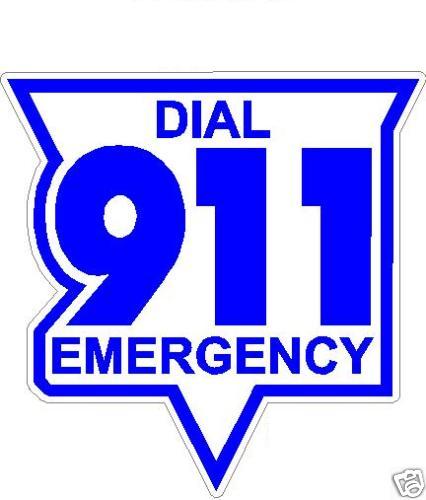 Live Scanner Feed from Stark County, Ohio
*NEW* Canton Fire and EMS with Stark county digital too.
Link to Live Audio Page. Click a State To Begin.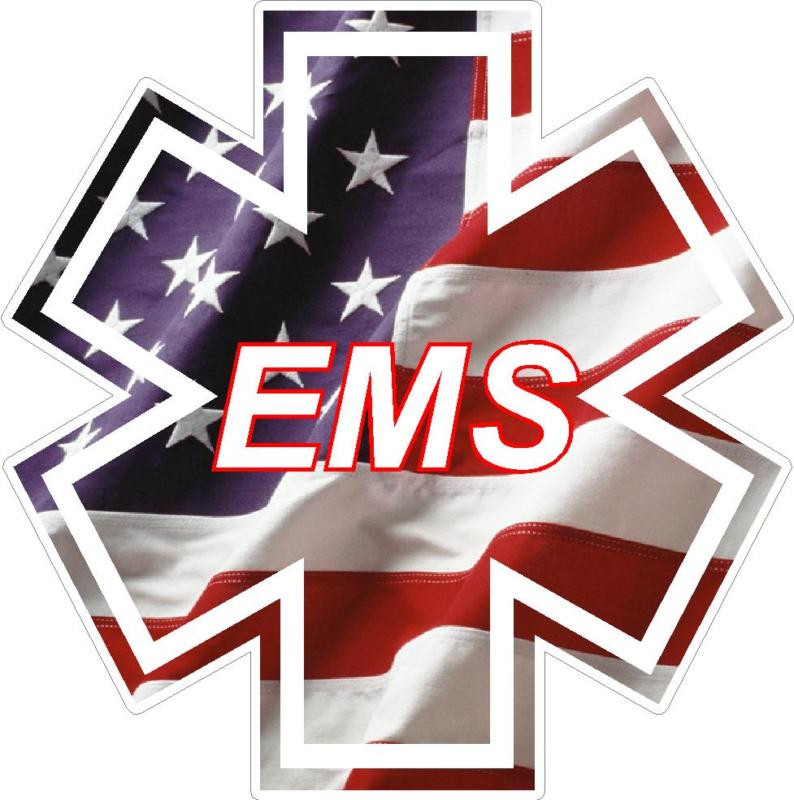 Agency List Stark County Fire Departments

Alliance

Massillon

Louisville -- moved to 800mhz system. will still hear inital dispatch only.

Greentown

Uniontown

Nimishillen Twp (VHF side) *1

Nimishillen Twp (UHF side) *1

Robertsville

Lexington Twp

Magnolia

Sandy Twp

Waynesburg

Jackson Twp

Lawrence Twp

Canal Fulton

Canton Twp

Osnaburg Twp (East Canton)

Marlboro Twp

Perry Twp

Brewster

North Lawrence

Beach City

Bethlehem Twp

Navarre

Wilmont

Plain Twp

Hartville

Washington Twp

East Sparta *2

North Canton *2

Minerva *2

North Canton Ops (uhf)

Quad Ambulance




*1 = These repeaters are linked together. There is another dept on the same UHF freq and PL so there will be police traffic heard on this channel from time to time. I cannot do anything about it.

*2 = these departments are on a shared frequency, county wide fire, WayneCounty is also heard on this frequency. They are a very busy dispatch center and keep the scanner tied up so this frequency will usually be locked out until I can get a scanner that will do PL tones.



Agency List for the Digital Feed ( Canton Fire and EMS)

Canton Fire Department (CFD)
CFD Main
CFD Two
CFD Three
CFD Fire ground 1
CFD Fire ground 2
CFD EMS
CFD HOF (Football Hall OF Fame [special event])
CFD Hazmat
Mutual Aid 1
Mutual Aid 2
Mutual Aid 3
Knox Box

County Wide Talk Groups
Command (used during major multi agency incidents)
FD Disaster
FD East (used during major multi agency incidents)
FD Center (used during major multi agency incidents)
FD West (used during major multi agency incidents)
Hazmat
Tanker (Used during large multi agency structure fires for tanker shuttle operations)
EMA 1
PD/FD Common (will hear depts. talking to SO dispatch [starcom] sometimes)

Individual Department Talk groups
Jackson Twp FD 1 (seldom used)
Jackson Twp FD 2 (seldom used)
Plain Twp FD 1 (will use from time to time)
Plain Twp FD 2 (will use form time to time)
Louisville FD 1 (MAIN DISPATCH)
Louisville FD 2 (used as a TAC channel)